Online marketing optimization, BigData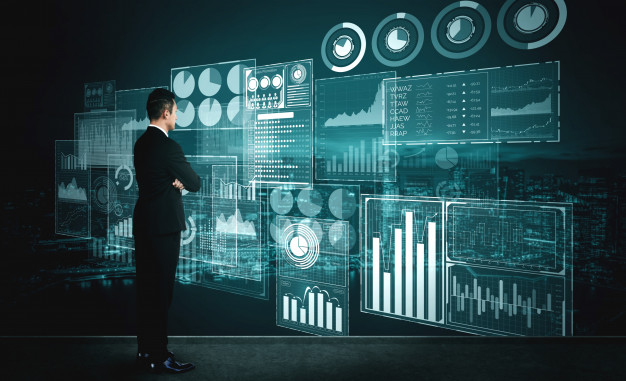 We optimize online advertising campaigns using our own automatisms and algorithms that make every euro invested in online marketing campaigns profitable.
We have our own applications that analyze your or your clients' data, impressions, clicks, clicks per acquisition, leads and any data source they have. Based on these data, our custom algorithms for each client modify investments in real time and inform about possible changes to be made or carry them out automatically.
In addition, another great tool that we have exclusively developed internally is capable of analyzing the competition on the internet to know at all times how your competitors are investing and how their ads appear.
Custom developments, adaptations and / or completion
---
We start from the initial meeting soaking up what the real needs of the client are. Based on them, and with the client, we decide which is the best way to face a technological solution to that problem.
We can start the application from scratch, from its definition, requirements gathering, development and final testing. All marked in well-defined deadlines, short-term milestones and presentation of the functionalities as the marked milestones are reached.
If you already have a tool, or it was left unfinished, or the objectives you want with this development were not achieved, we will help you decide how to achieve this development.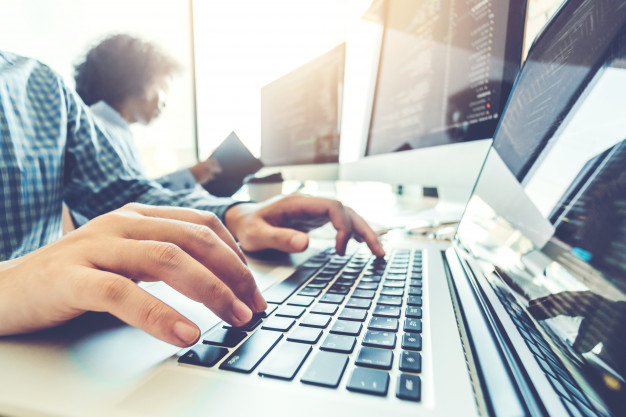 Native and hybrid mobile app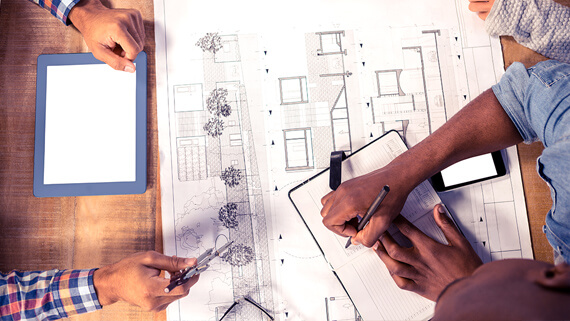 If you need a mobile application, we are your perfect team, we can do any of the 2 modalities.
On the one hand we make "hybrid" applications, which by means of common languages in web browsers such as javascript and HTML we can make a 100% mobile application for both Android and IOS.
If you really need a native application, there is no problem, we make the 100% native application for both Android and IOS.